Welcome to Trean Reinsurance Services
As a reinsurance intermediary, Trean Re is focused on providing unparalleled client services and support to businesses looking for alternative options, creative solutions, or a client-focused approach.
Trean Re concentrates on the design and placement of reinsurance programs for specialty insurers, alternative risk programs, captives, risk retention groups, managing general agents, specialty / program divisions of insurance companies, pools, trusts, reciprocals, and exchanges.
Trean Re was formed in 1996 by individuals with decades of reinsurance brokering experience at large firms. Today we combine big company experience with small company attention and appreciation for your business.
Trean Reinsurance Services, LLC is a subsidiary of Trean Insurance Group, Inc. ("TIG"). TIG is a holding company which owns and operates a group of specialty companies, offering a full suite of property and casualty insurance products and issuing carrier services in 49 states and D.C., claims third party administration, insurance management services, and reinsurance placement and consulting. TIG's insurance carriers have an A.M. Best financial strength rating of "A" (Excellent), stable outlook, Financial Size Category VIII.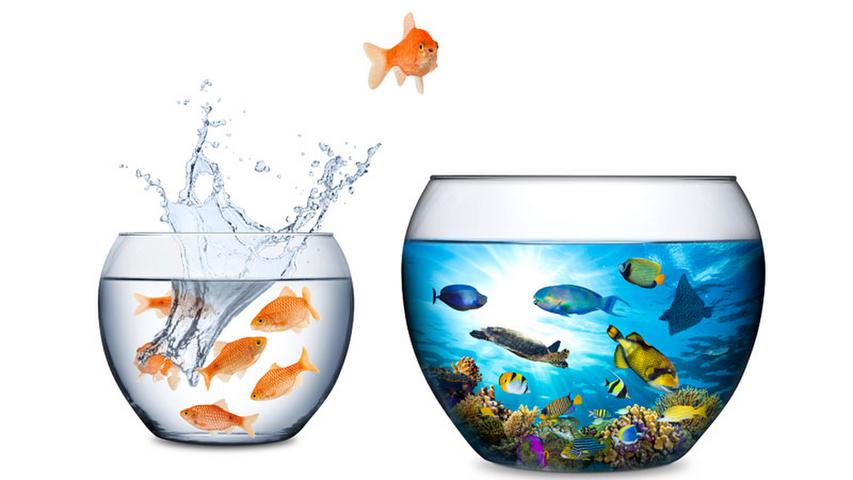 Learn About Our Reinsurance Expertise
Reinsurance Expertise
We take a team approach that focuses on the needs and goals of our clients. Our highly responsive team of experienced professionals design reinsurance programs to fit your exact needs.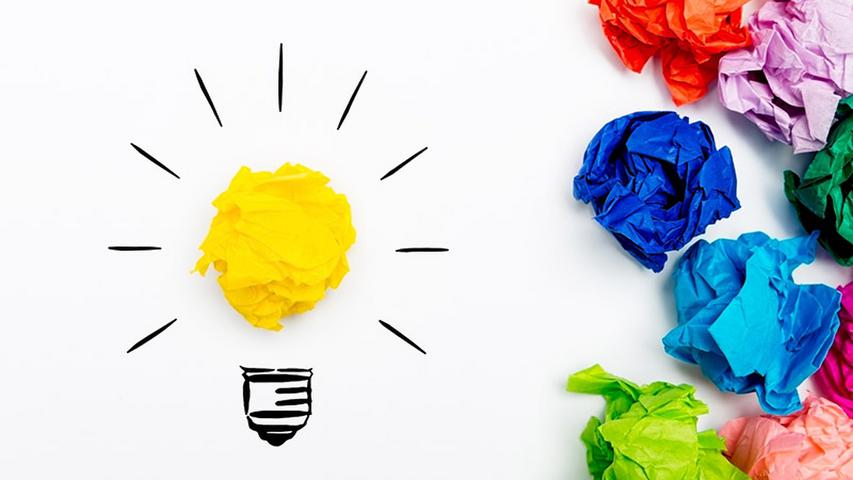 Learn About Our Reinsurance Services
Reinsurance Services
We provide independent, unbiased advice and cutting edge analytical services so you can make the best decisions possible. Our relationships with leading independent firms means you'll get comprehensive service and consulting.